When you have new products design idea, you can send us your design file or our industrial design company will help you fullfill your idea into real products. Customer can externalize your design's ideas and thoughts in simple line-work or hand-drawn or digital sketch to communicate the design direction. Any new ideas developed will be incorporated in during industry design process. These design undergo refining stages and ideas be illustrated into 3D drawing or render presentations. Our customers invole in every design process and finish final design result and product's details. G-molding offers Industrial Design Solutions of high and unmatched standards. Our ID solutions offer features which enhances functions, value and appearance of products.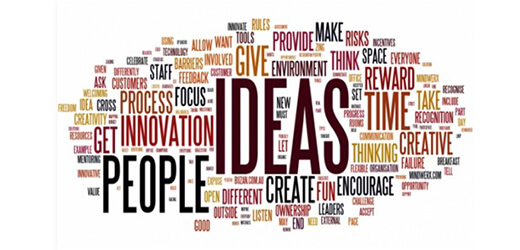 We provide product design solution from concept and ideation to the complete product design. This includes Industrial Design,mechanical product design and structure design.We create effective Product experiences through design thinking base on market demand. The design includes complete structural design, Stack-up design, Tolerance analysis, and material selection, DFMEA, DFM and DFA. One of the Design Integrity's most valuable tools in new product design is the failure modes and effects analysis (FMEA). Our produt design company zealously trying to uncover potential weaknesses or failure points and correcting them as early in the project as possible.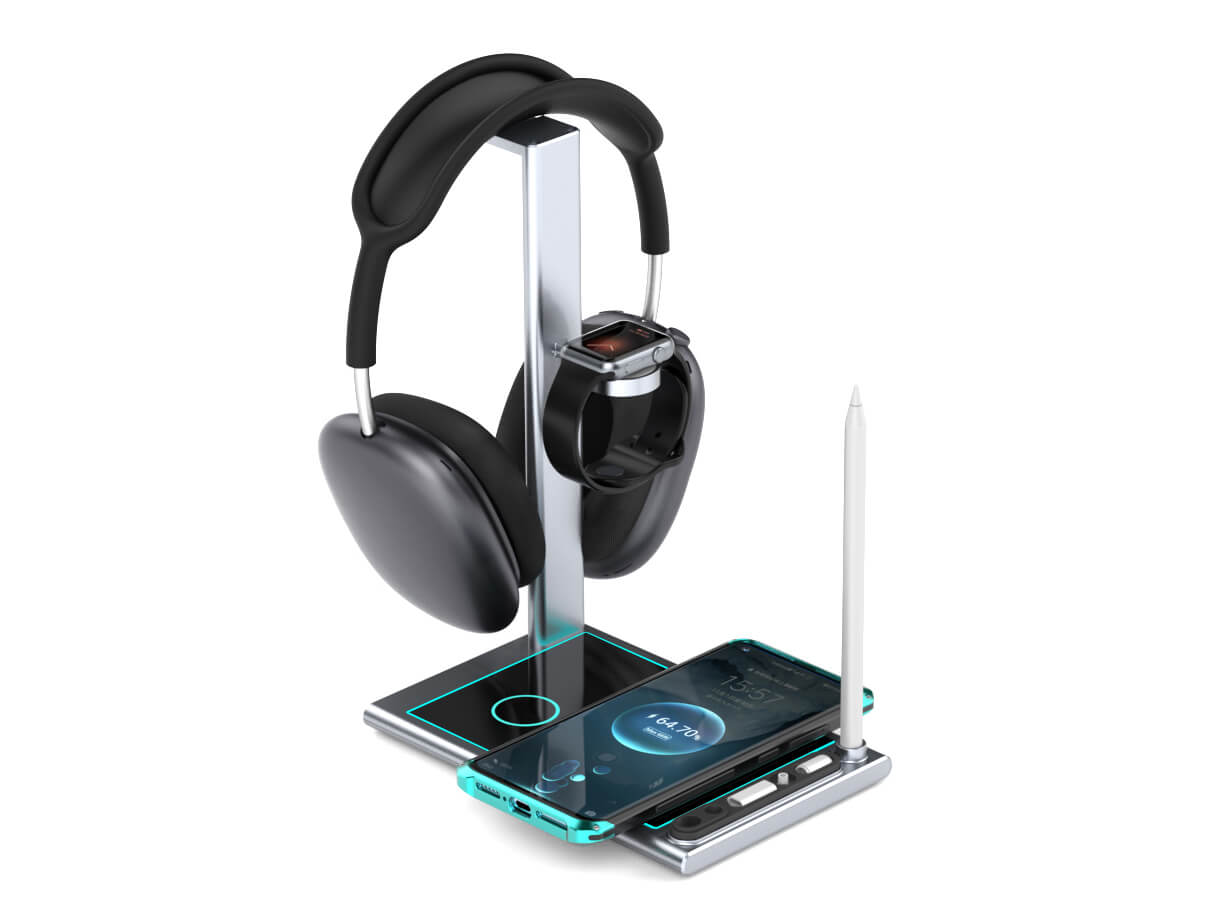 Gifted with years experience in electronic design, our electornic design team enjoys an extensive knowledge in many fields of the electronics technology.such as comsumer electronic design, retail scanning and payment electronic,smart home application electronic,wifi internet device electronic etc. Utilizing suitable tools and latest equipments and techniques, our highly experienced professionals cover all aspects of PCB engineering to provide our clients with physical layout that matches exactly with the schematic design.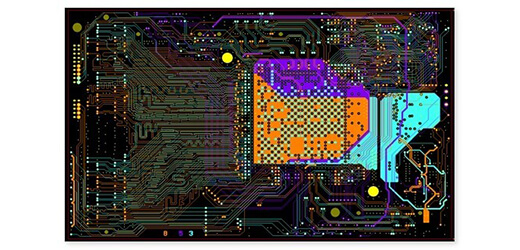 Structural Design provides the ability to anticipate possible outcomes of the Design and take the suitable decisions to prevent failures. Wide range of Design and analysis activities are carried out including Concept Sketching, 2D Design & Drafting, 3D Modelling, Prototyping, Performance, Safety , tolerance and thickness analyses are also carried out. Prototypes and 3D models are examined using the best of line analytical tools to find out how they fail and glitches are fixed improving its performance.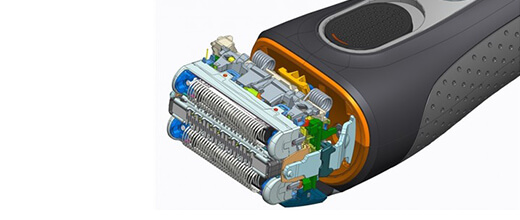 Our EE team provides effective PCB and FPC services to be utilized in the product assembly. We design any types of comsumer electronic circuits and products base on customers' specifications at reasonable costs. G-molding EE team provides high-performance PCB/FPC schematics design layout and Gerber. We have the mastery in providing end to end solutions and SMT manufacture. Briefly, Gmolding is the one stop station for the entire PCB/FPC and products manufacture solution.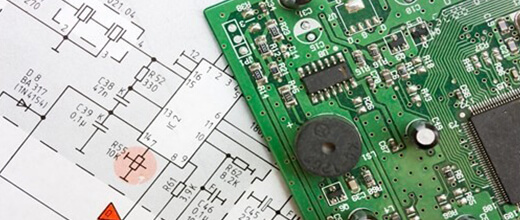 A prototype is the last stage before finalizing gthe development phase,Sometimes this step is iterated more than once after refining or fine-tuning gthe various design aspects. Our in-house prototying abilities are a great asset in getting the required product aspects inspected and refined prior to approval.