iF DESIGN AWARD Gold 2022-Part
Recently, the 2022 iF Design Award Germany - Gold Award list was announced! According to statistics, 10,776 entries were received this year, and only 73 of them won the iF Gold Award, which is less than 1% of the award. Among them, 12 were Chinese works, accounting for 16.4%. The Chinese architecture + interior design projects on the list include KLID International Architects' Nanjing Xinghe WORLD Hollow Hills Clubhouse, Yung Design Group's Huitian Shangxue, and Urban Wasabi Architecture Design Studio's Copolymer House.
1. QS-P Needle-free Syringe Designed for Children
Designed by: Beijing QS Medical Technology Co.
Category: Product Design
Designed specifically for children, the needle-free syringe QS-P is used for subcutaneous injections, including insulin and growth hormone injections. Compared to needle syringes, the QS-P eliminates a child's fear of needles while minimizing this sting and the possibility of cross-contamination. In addition, it improves the bioavailability of the drug, thereby reducing its response time, while avoiding local sclerosis of soft tissues caused by prolonged use of local injections. All materials, especially the consumable ampoules, are 100% recyclable and comply with hygiene standards.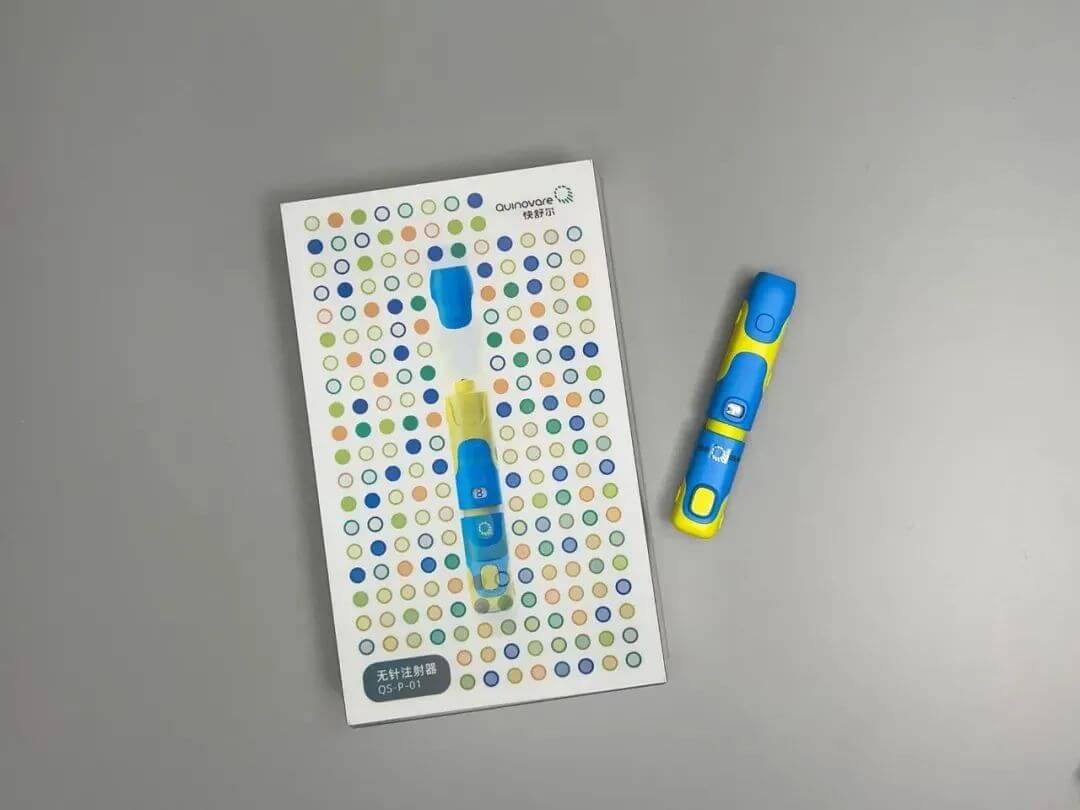 2.Capamoca Portable Coffee Machine
Design: Wicacorp Limited (Hong Kong, China)
Category: Product Design
With no more than one cup, the Cuppamoka is a compact and lightweight travel pour-over system that saves space in your bag.The Cuppamoka is easy to use and helps you get the best out of your grinds wherever you are, thanks to its built-in coffee drip head.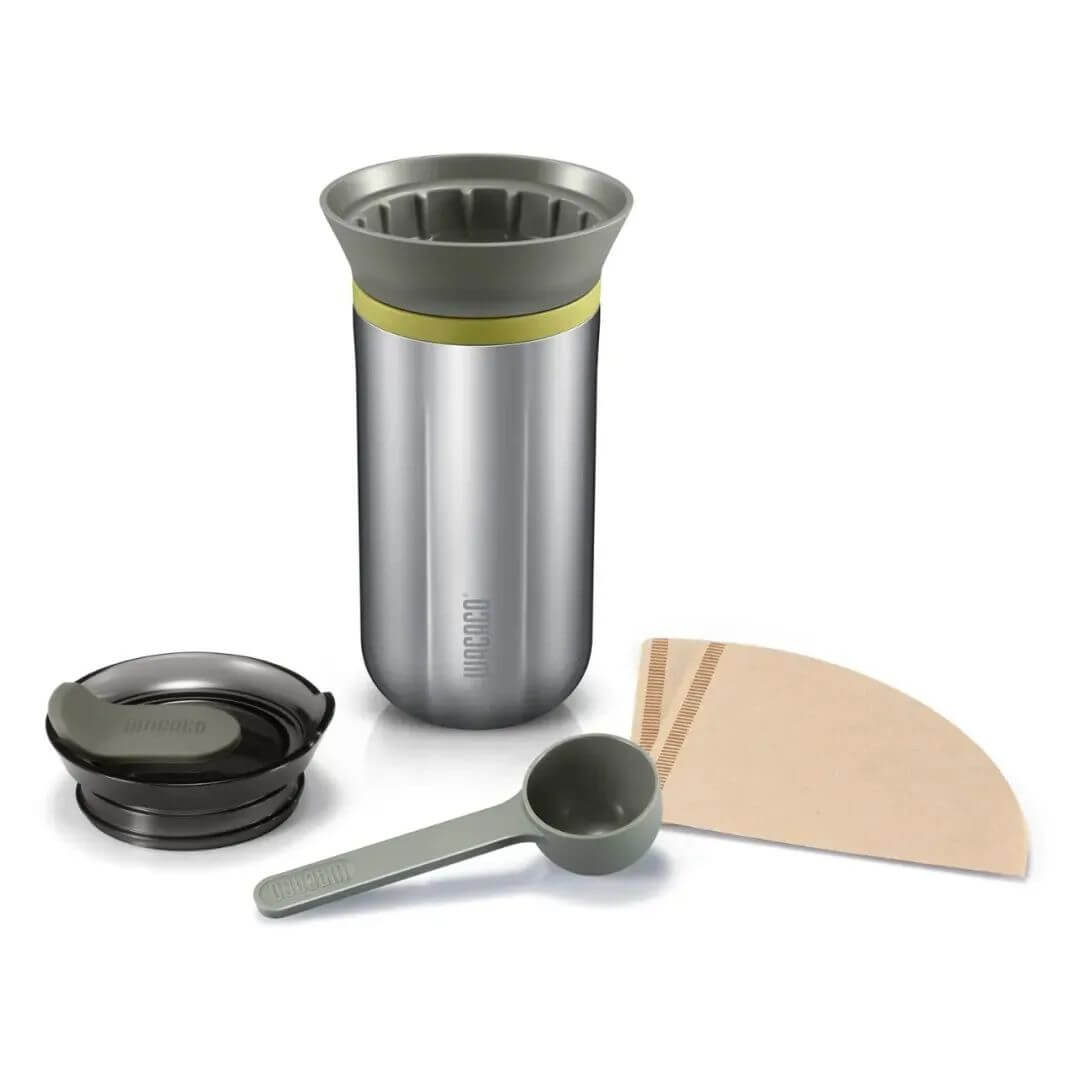 3.High quality olive oil dispenser
Design: Idea Group Integral Solutions SL
The Gourmet Olive Oil Dispenser is a compact, iconic product solution that is coherent and meaningful with other Soso products. A container designed to last, reusable. A unique one-piece opening and closing system. Made of ceramic, using materials and oils from local producers in Andalusia and the Spanish Levant. Tactile and aesthetic purity evokes our roots. Innovative stopper, which allows the seal to close and twist and pour without removing it, so it does not affect the overall aesthetic. If fully turned, it can be removed and refilled. It includes a double anti-drip and oil return system.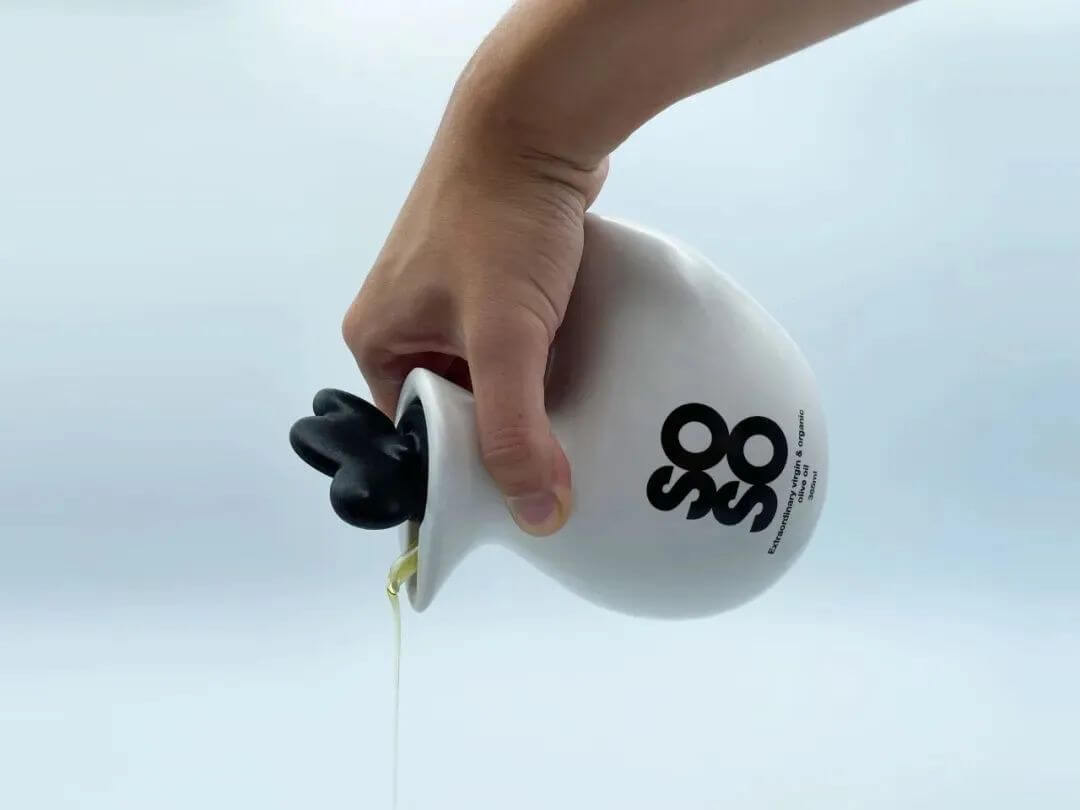 4.Wireless stereo headphones packaging
Design: Sony Corporation (Tokyo, Japan)
The packaging is made from "virgin blend", a durable, recyclable paper material developed by Sony. The material is made from bamboo, sugarcane fiber and post-consumer recycled paper. All components that make up the package, from the outer box to the sleeves and cushions, are made using only this virgin blend. By making it clear that it is made from environmentally conscious materials, Sony is encouraging its customers to recycle their packaging and helping to promote material distribution.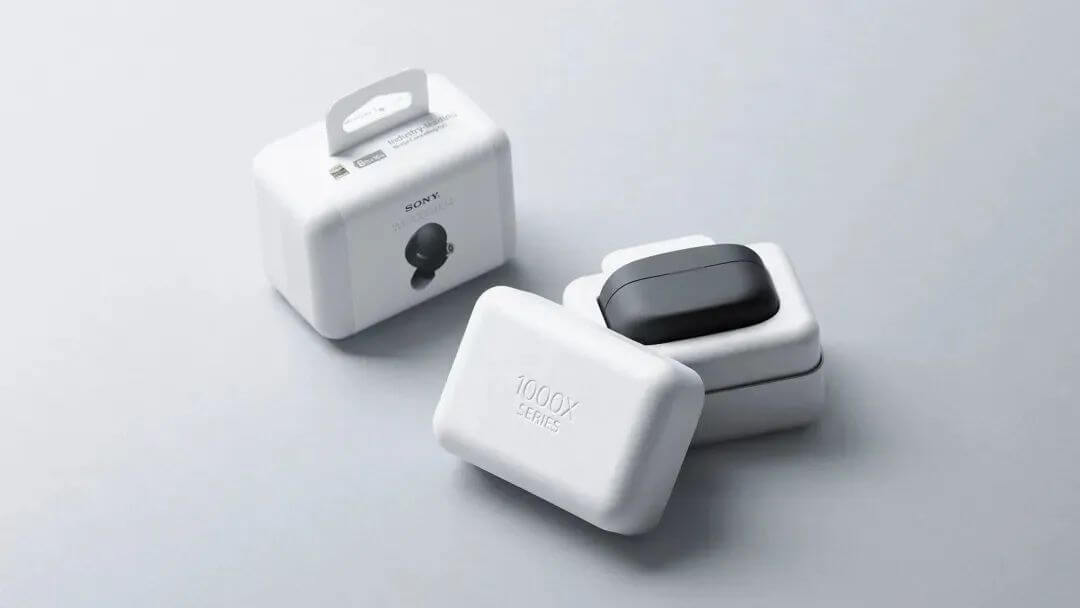 5.Dell UltraSharp Webcam
Design: Dell Technologies (USA)
The Dell UltraSharp webcam is an intelligent 4K webcam with advanced AI auto-framing, large 4K Sony STARVIS CMOS sensor, digital overlay HDR, Dell ExpressSign-In and video noise reduction. The sleek, cylindrical form factor is a modern, compact device that weighs less than a pound. It completely re-imagines the functionality of the webcam, providing an intuitive user experience and seamless integration into the user's life.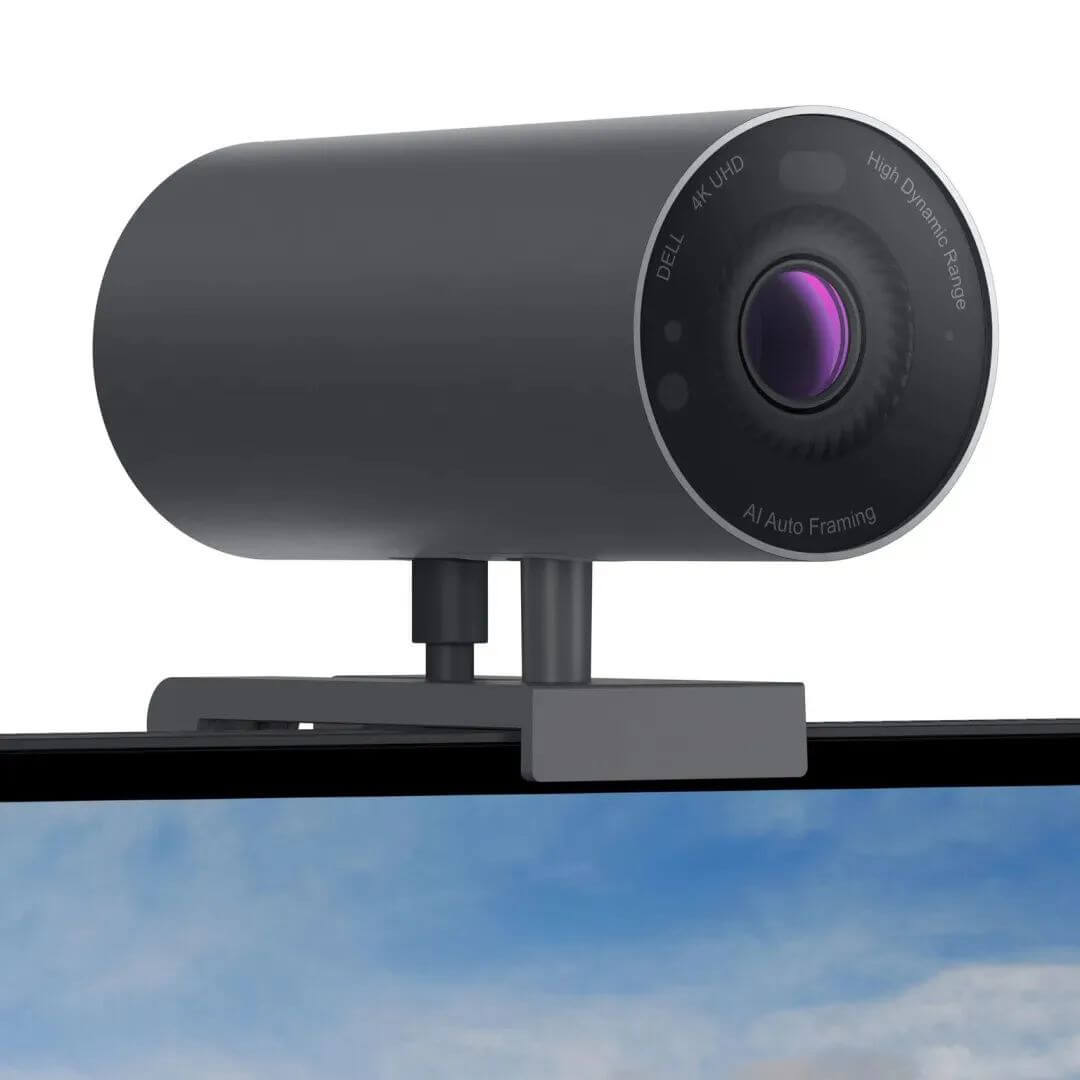 6.Love is not a war
Design: Audodesign Limited (UK)
We listen to people and get to the heart of what they really want ............ Now more than ever, consumers want quality products, quality materials and sustainable materials and manufacturing methods. At Love Not War, we answered that call. We have successfully designed a sustainable toy brand and have done so without compromising on design, quality and functionality. We use aluminum as our primary material. Few materials are as easy to recycle as aluminum. We cleverly designed the range with interchangeable heads so customers only need one set of electronics. The packaging is made entirely of FSC recycled card.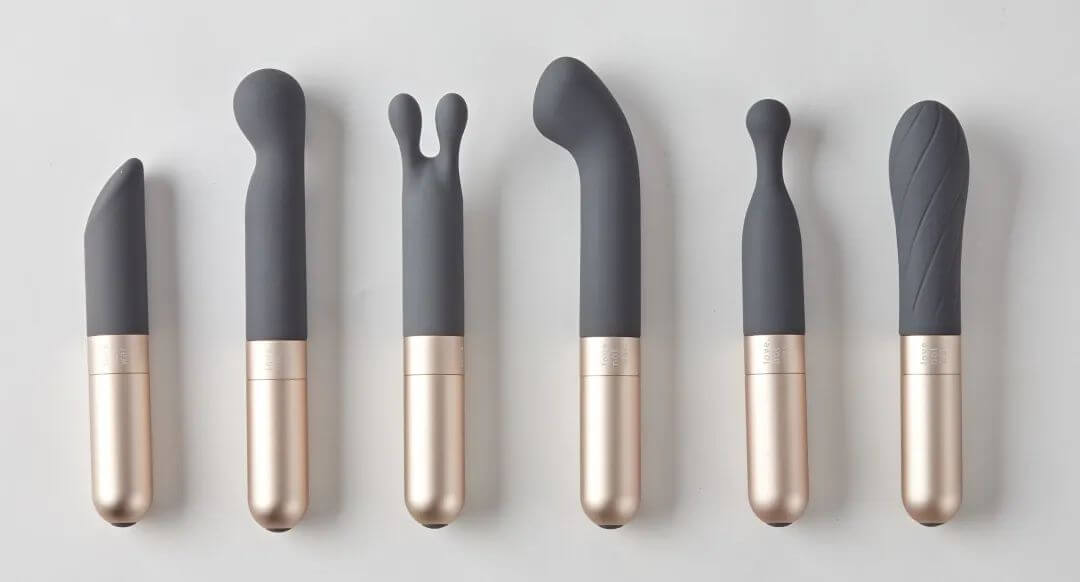 7.Custom Slim VS6800 Vacuum Cleaner
Design: Samsung Electronics Co.
Bespoke Slim is a simple cylindrical cordless vacuum cleaner with fewer over-functional components. It blends perfectly with the living space and is available in a wide range of color and accessory combinations to suit the user's taste, just like a custom-made suit. It is designed to help the user with and without use. For example, the low center of gravity and handle strap facilitate movement and cleaning, pushing the handle to compress and expel dust, just like a syringe, and after cleaning, this innovative mechanism empties dust hygienically without touching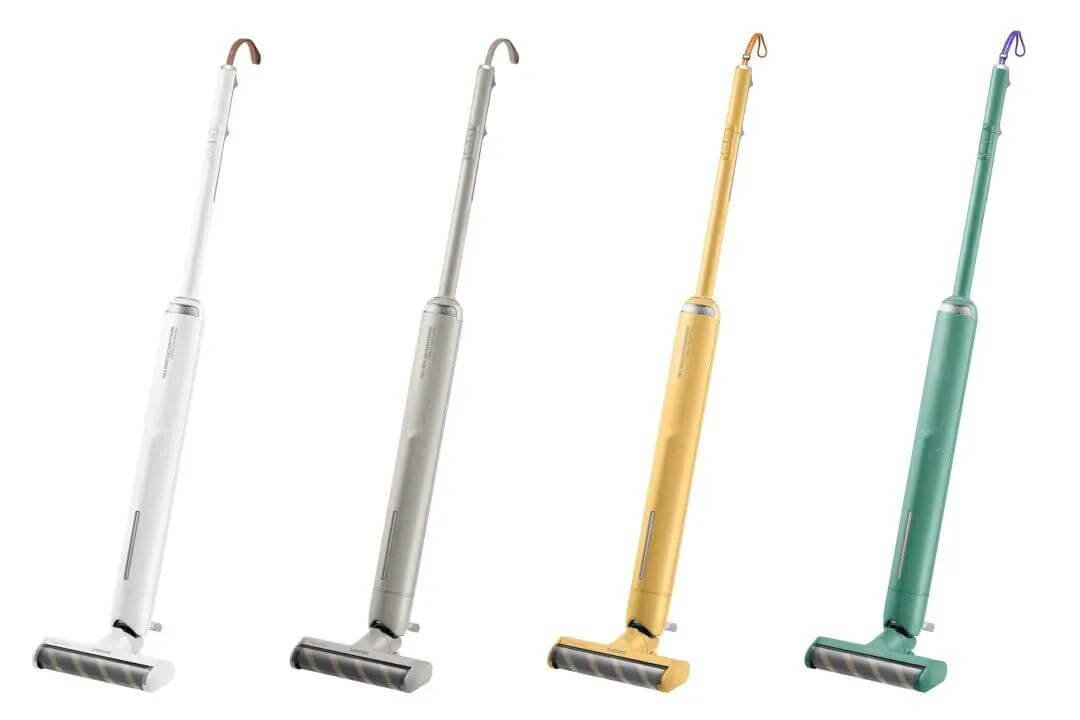 8.desta / carbon fiber composite stool
Design: YOSHIOMOTOKI (Milan)
The market is flooded with foldable plastic step stools that are convenient and inexpensive; they are widely sold and used in every conceivable scenario; at home, outdoors, sporting events, concerts, etc. With their popularity and widespread use, there has been an increase in damage and accidents caused by improper use. As a professional manufacturer of aluminum ladders, we decided to develop a truly safe and reliable collapsible step stool. With Strong, Lightweight, Compact as the core concept, a joint research domestic material manufacturer was established to make a truly trustworthy and safe product for core and professional users who are disappointed by current products.

9.Human Image Mobile Phone - Mobile Patient Monitoring System
Designed by: GE Healthcare (Finland)
Portrait Mobile is the patient monitoring solution for the ward, bringing continuous monitoring to the unmonitored, providing a real-time view of patient status (portrait) at the bedside and through remote viewers, and providing a pathway to optimize patient care by allowing patient movement. portrait Mobile monitors and sensors are wireless, freeing patients from bedside monitors and improving the patient experience. Portrait Mobile is a unique system that focuses high-quality medical technology on patient comfort and professional ease of use. Wherever the patient goes, Portrait Mobile follows.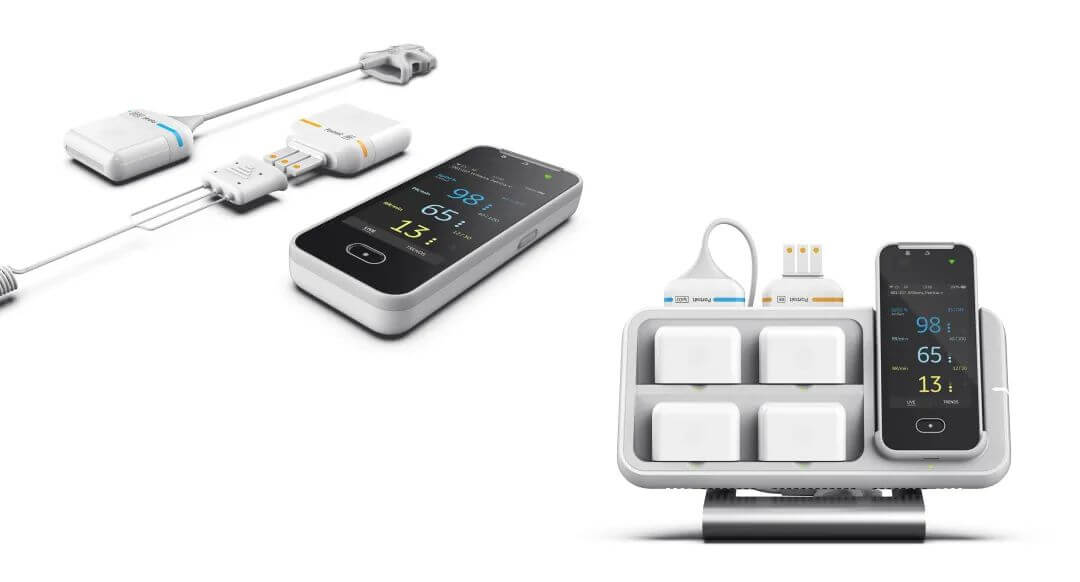 10.NESTOUT Outdoor Battery Series
Design: ELECOM Co.
ELECOM Co. This product line is a new form of energy for camping and other outdoor environments. The waterproof, dustproof and shockproof mobile battery is designed for outdoor use. It can be used for charging different devices as well as for light, wind and heat using special gear attachments. The battery can also generate and store energy in a few hours as long as the sun shines, which makes it easy to generate a clean energy cycle. This new concept of the energy bottle is something we cannot experience in gas or petrol, which are the traditional forms of energy used outdoors.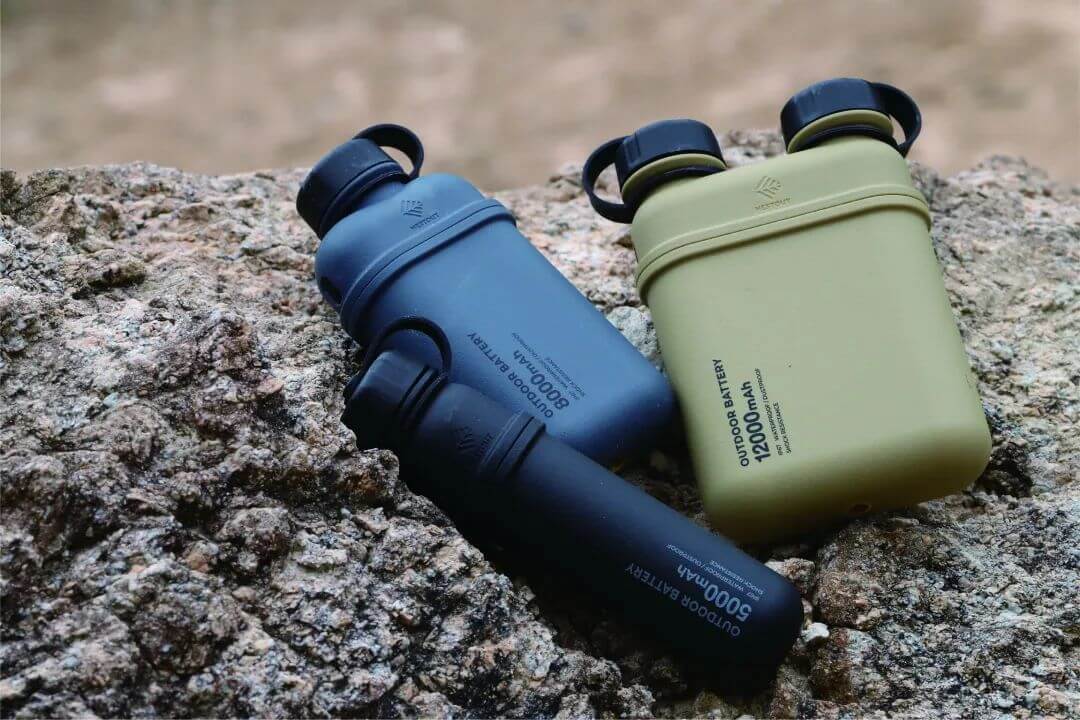 http://www.gmolding.com
If you like above design, pls comments. Thank you