Reasonable use of monitors
It can help us keep our homes safe.
and in the face of external aggression
Timely early warning and retrospective investigation
Today we'll take a look at
On the "redesign" of surveillance
I hope to bring you more design inspiration~
01、BUDDY home cam
Designed by Soyoung
BUDDY home cam incorporates the friendliness and joy of nature into the monitoring device. Differing from the cold shape of previous surveillance, the designer searched for a new form of design, using the image of a bird and a tree branch. The branch stand that holds the bird monitor can be rotated 360° and positioned according to the user's home environment and needs.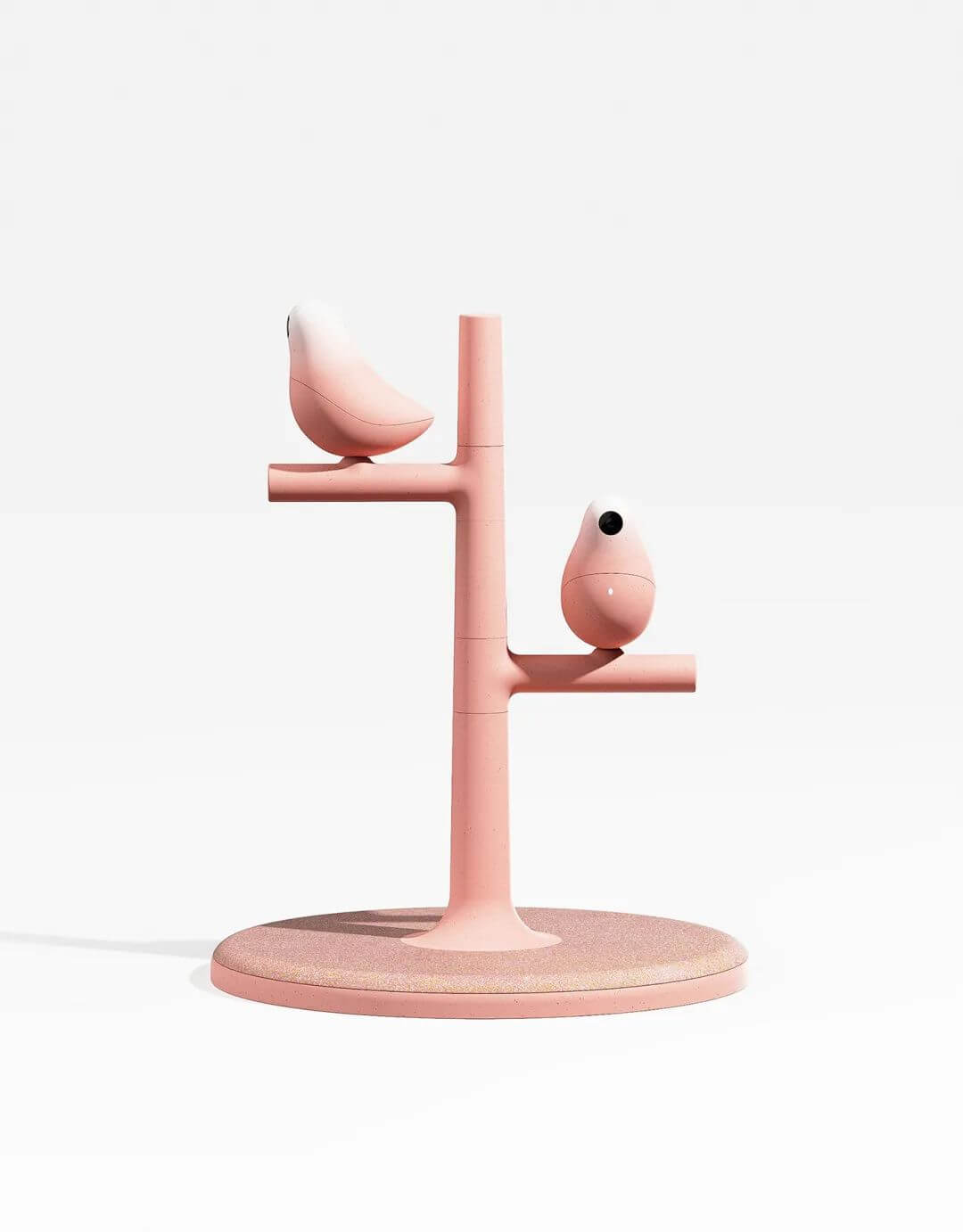 02、Home Security Camera
Design by Soyoung
A home surveillance camera that focuses on user security and privacy and has two-sided status. This product flips the camera lens inside when not in use. Through physical methods, people can quickly and intuitively know whether the camera is working, the body is small and beautiful, and it also takes into account the protection of user privacy to a great extent.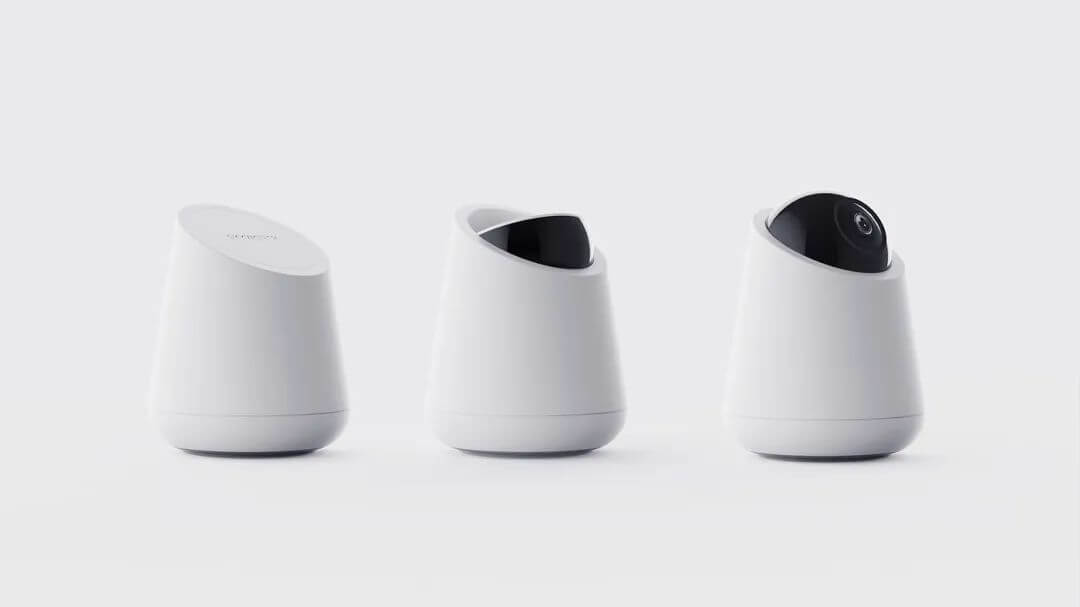 03、Jornee baby camera
 Design inDare
Jornee is a smart baby monitoring camera with a soft and fun airplane shape.Jornee is networked with cell phones for real-time image transmission, supports saving and sharing baby photos, and helps parents record when their babies sleep or drink. It can also play lullabies, talk in both directions, and monitor room temperature and noise. No matter day or night, parents can participate in the baby's growth journey.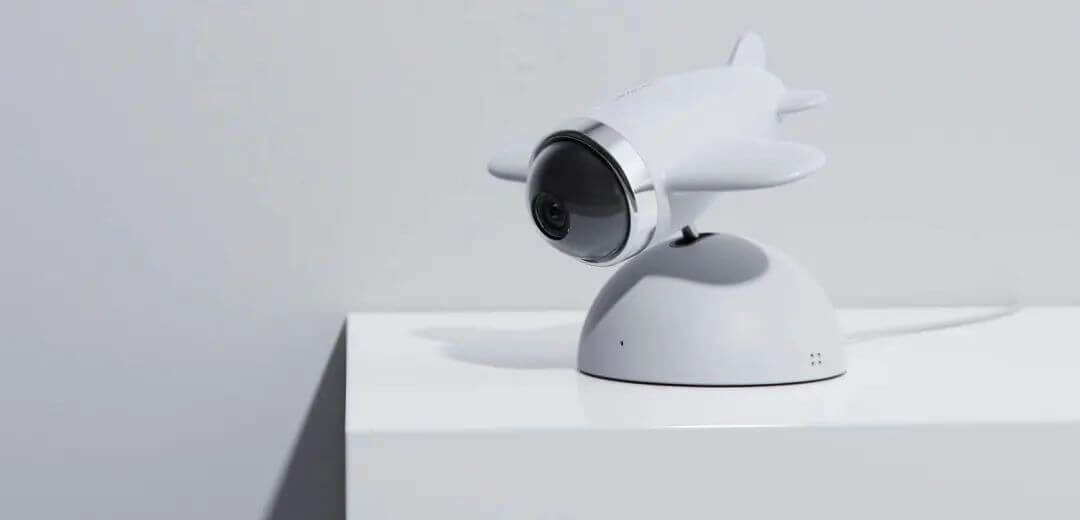 04、Security camera
Design KLW DESIGN
 A powerful intelligent surveillance camera with an affinity anthropomorphic shape. Weak sense of surveillance, more in line with the home use environment. Both the base and the surveillance lens can be rotated to achieve a 360° field of view. Make monitoring clear without dead ends. The lens flips down in sleep mode for intuitive physical masking, protecting security while also protecting privacy.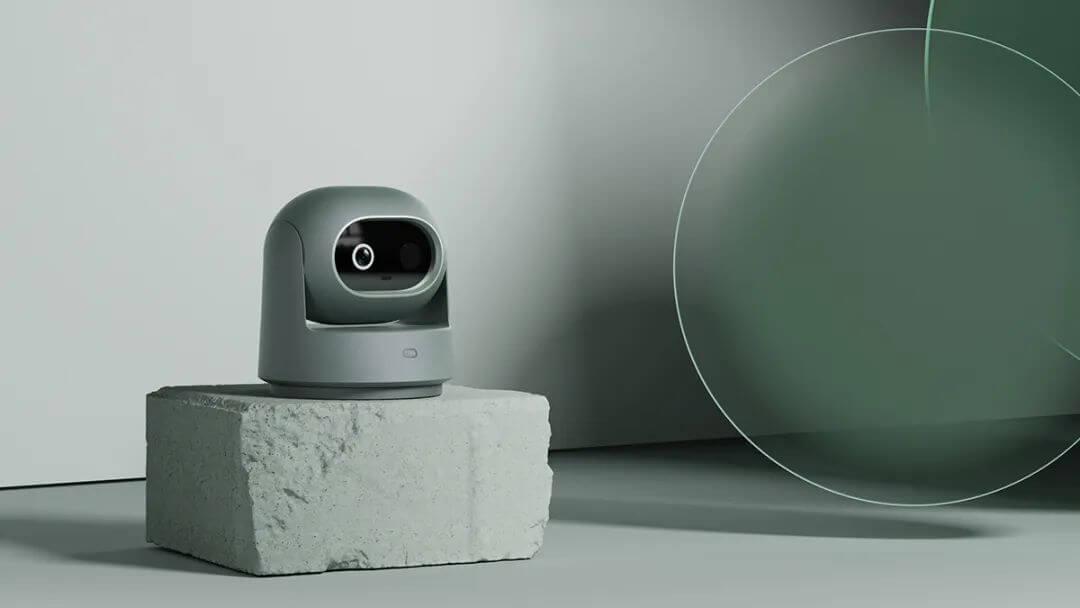 05、Convoy
Designed by Kenji Kimura
 Convoy is a portable modular home monitoring device that consists of three modules and a charging dock. Each compact monitor module can be taken out for individual use or put together. convoy is controlled by an application and can detect the temperature, humidity and air quality of a room to efficiently guard home security.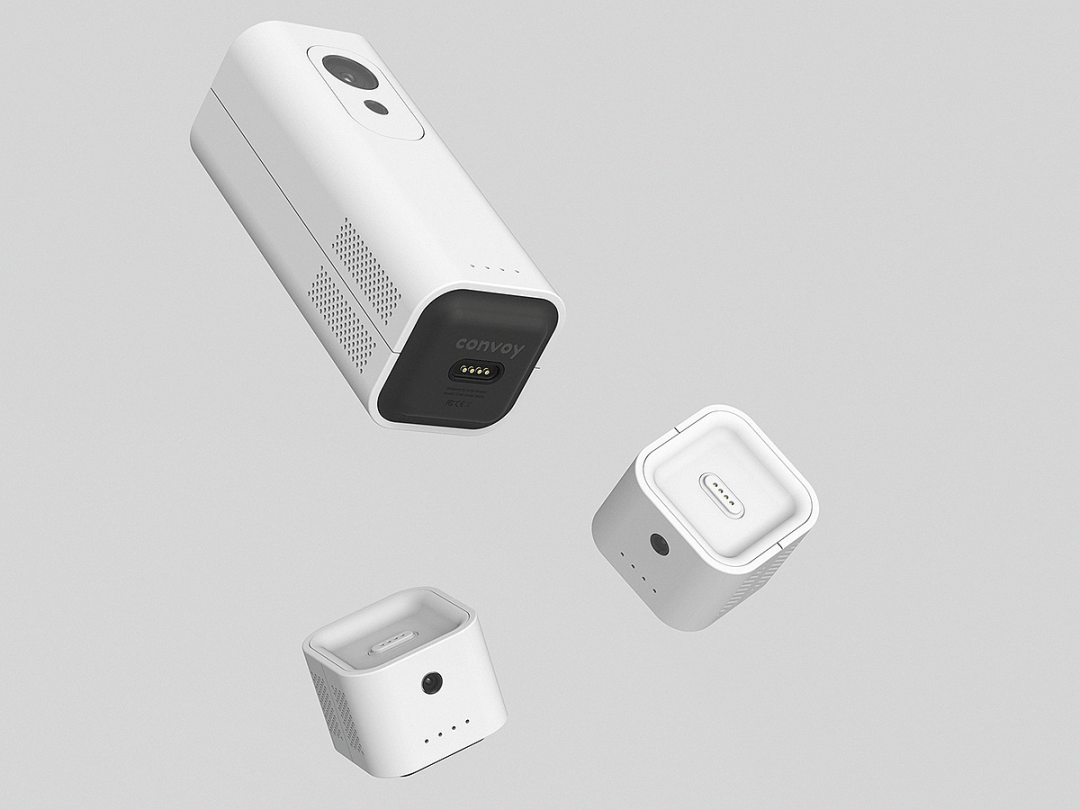 06、ILMA
Designer :André Terchanian
 ILMA combines luminaire, air monitoring and surveillance functions. It has a high-quality wide-angle lens and intelligent sensors for smart tracking and motion detection. ILMA can detect the air quality, humidity and temperature of the current environment, and the internal sensors can also detect toxic gases such as carbon monoxide, alcohol, thinner and formaldehyde.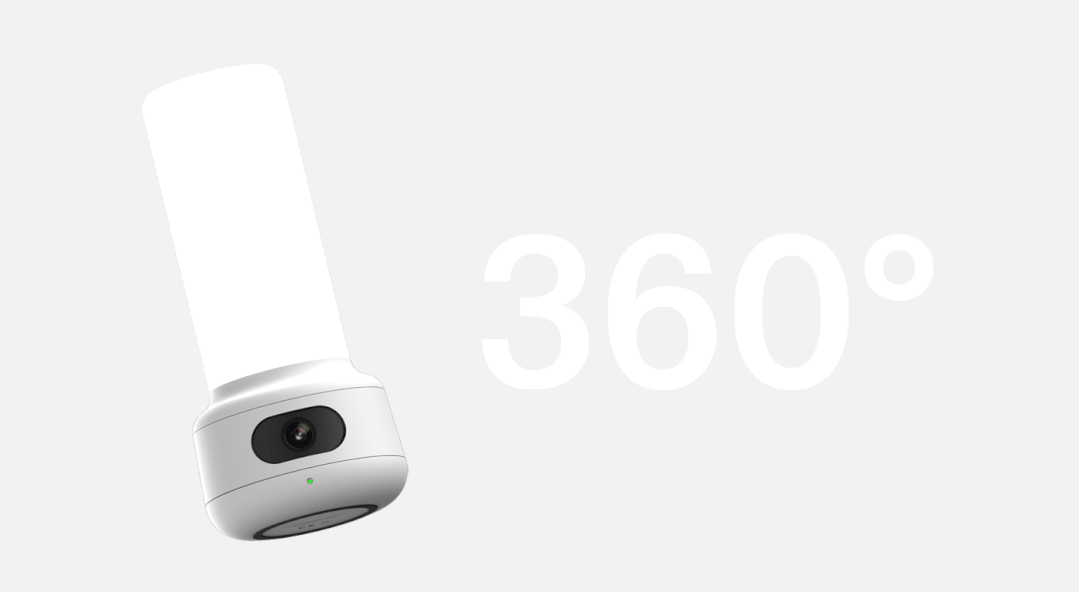 07、Camy
Designed by Kevin Klöcke
 Camy is a home security camera that keeps an eye on the house when no one is home. The camera combines two simple shapes into one unit: a cylindrical body covered with fabric that hides a 120-decibel alarm underneath; the camera is inside a ball that rotates 360 degrees and tilts up and down. Users can easily change the Camy view and turn the system on and off through a smartphone app.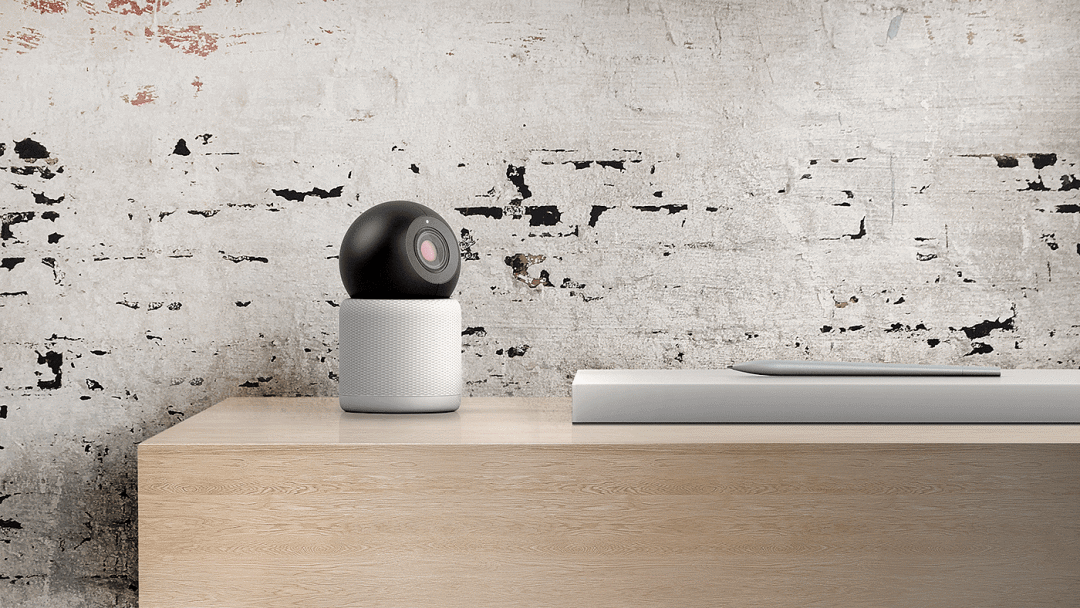 08、Orbit
Designed by Max Dahl
Orbit is a home security camera inspired by space.Orbit is equipped with two cameras on the top and bottom of the body. The camera at the top can be rotated 360° and the camera at the base is fixed for use, providing a wider view and ensuring no corners are missed. The main exterior design is made of a polycarbonate compound containing glass fibers. This material is extremely durable, lightweight, shock resistant, and resistant to changes in humidity and temperature.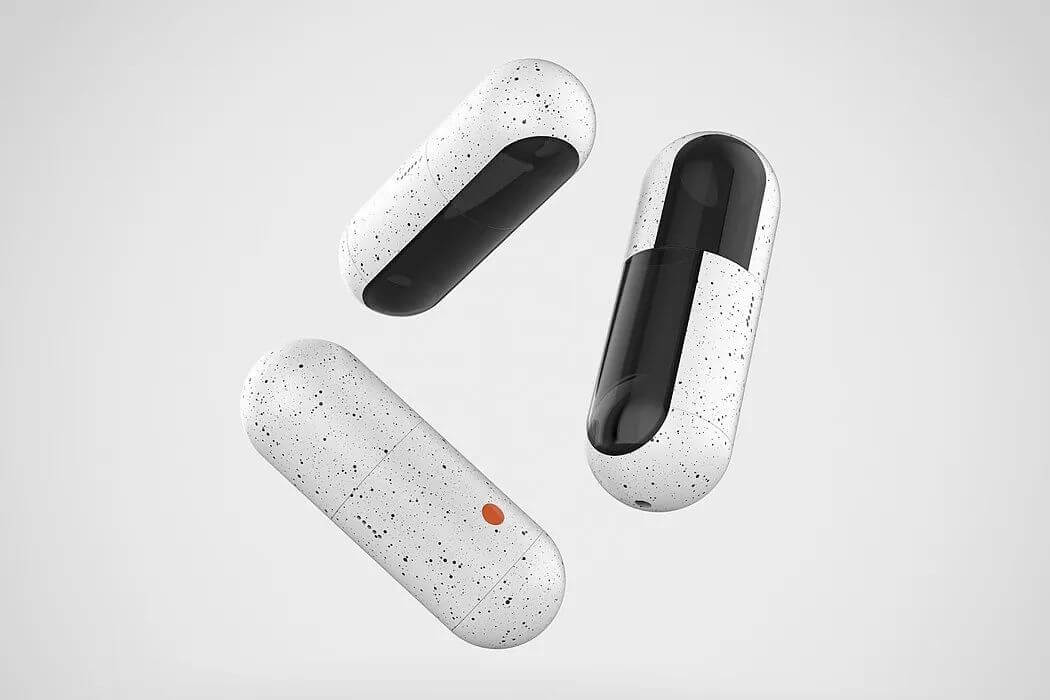 09、Avocado
Designed by Jaekyu Jung
Avocado is a monitor for monitoring indoor environments. avocado has a rotatable 360° swivel mount that covers the entire indoor environment. Users can easily operate the product via smartphone.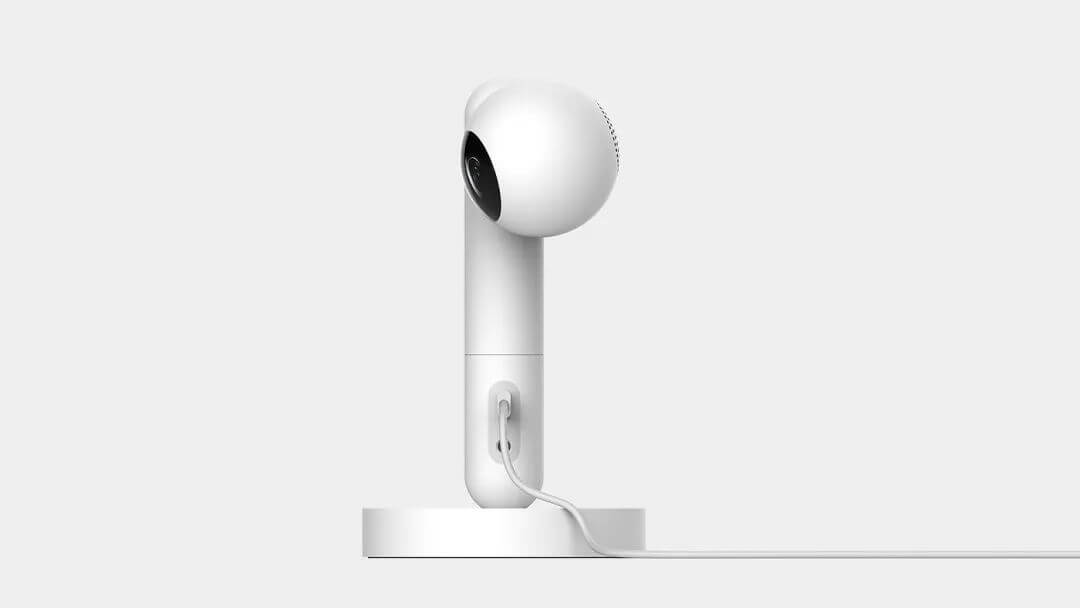 10、Arlo Pro
Design Enlisted Design
This is the world's first and only 100% wireless, weatherproof, rechargeable HD smart security camera with audio and 130° viewing angle. arlo has no power cord connection worries, CR123A battery provides up to 6 months of power supply, adds night vision LED function, and can be used outdoors. Comes with a magnetic bottom bracket, just put Arlo on where you need to install it and adjust the angle.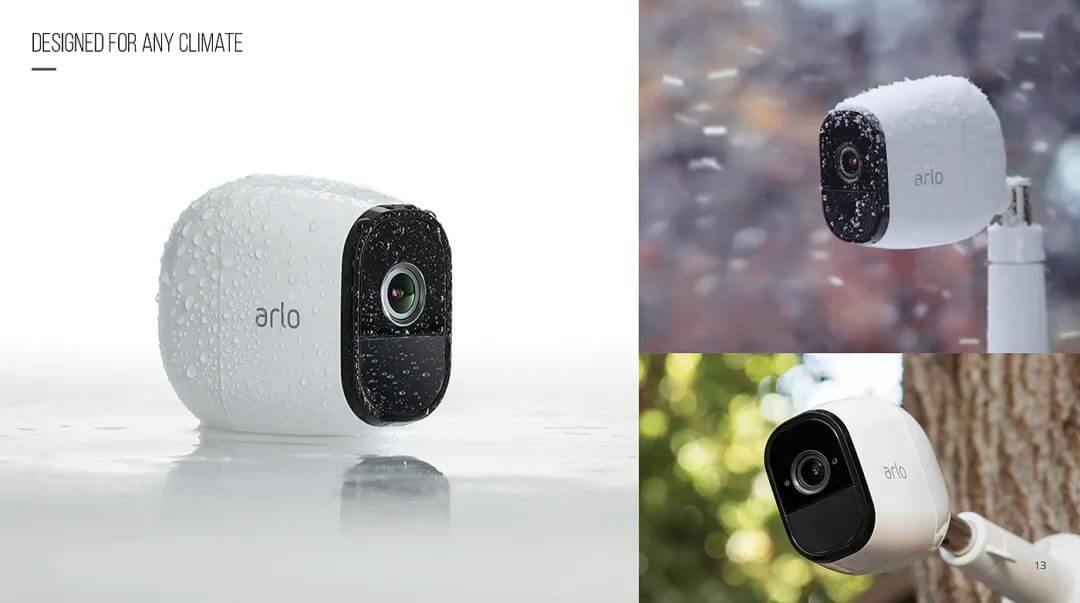 An excellent design can bring you a colorful life experience!